LB VR EXPERIENCE
Experience the apocalypse in multiplayer and in vr gaming venues! Between survival horror and arcade game, the Propagation saga exploits all the possibilities of virtual reality to bring a maximum of thrill and adrenaline through multiplayer and free roaming experiences!
Oculus - Vive - Windows MR - Valve Index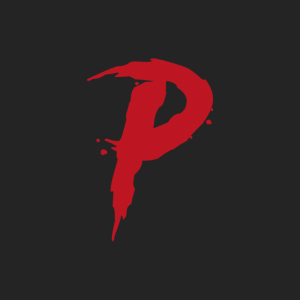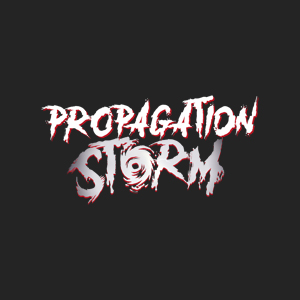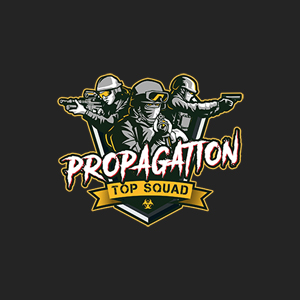 LBVR - Propagation : Stage 1, 2 & 3
Stages 1, 2 and 3 are multiplayer experiences (from 2 to 4 players) of the Propagation saga. Through different locations, face off against new mutant species in pairs.Dedicated for LBVR with Octopod VR
Contact Pro
Propagation Storm
Night is falling. The infected wake up and attack the military camp by surprise. The goal of the players: to stay alive. An XXL multiplayer free roaming experience over more than 200m² ! From 2 to 6 players in the same playing area.
Contact Pro
Propagation : Top Squad
Go with your squad to face hordes of zombies. Your mission ? Purge the city. From 2 to 8 players, explore the huge city, constantly renewing your arsenal through intense combat phases which give players a feeling of power and relaxation.
Contact Pro